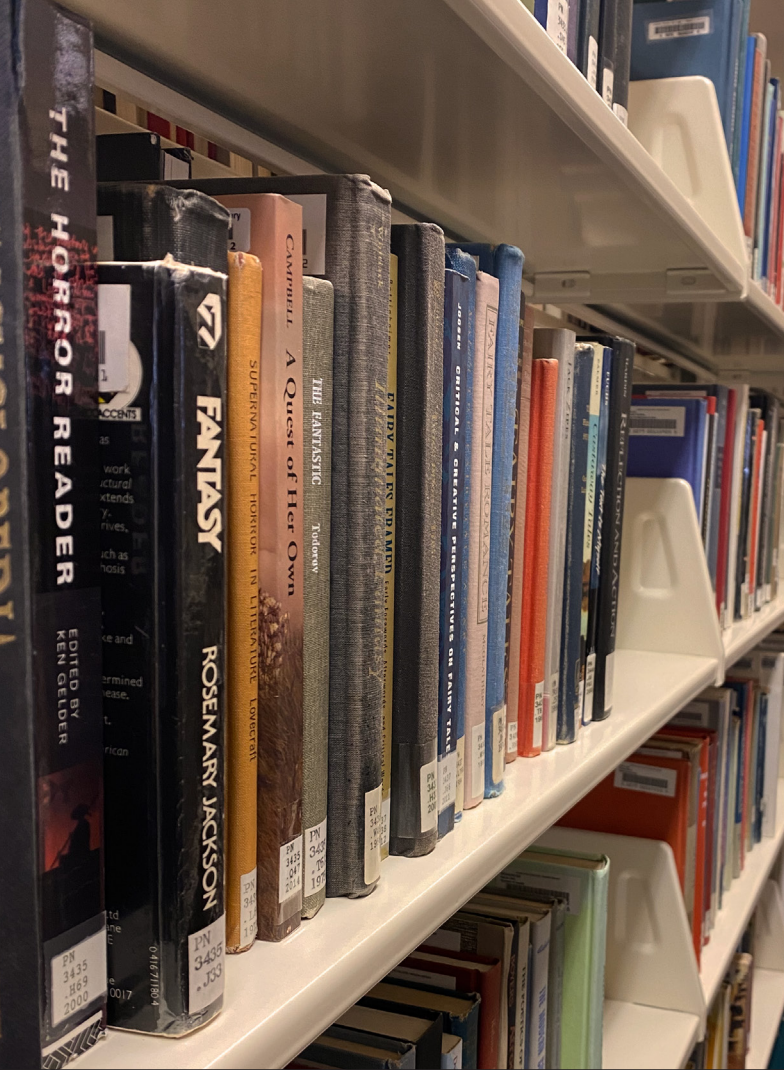 Textbooks are expensive, and the additional cost on top of tuition has led some Keene State students to look for a more budget-friendly option than buying or renting from the Keene bookstore inside the student center.
Saving money doesn't always mean looking for the best deals, though. For Matthew McDonald, a junior at Keene State, saving money means waiting to see what textbooks are actually going to be used before purchasing them. "I don't buy my textbooks until I'm absolutely certain I actually need them for an assignment. I'll typically not purchase them, and oftentimes that's left me saving quite a bit of money."
Sophomore Maximilian Downing cited the internet as the best place to look for textbooks and course materials. "I have a lot of different sites," Downing said.
McDonald agreed that some of the best prices could be found by searching various online stores. "I found a website that actually rents out college books for super, super cheap." McDonald recommended the website "Chegg," an American Education Company which provides online study tools as well as book sales and rentals.
Junior Francisco Fialho found another site for getting books called "Z Library," an online collection of downloadable ebooks and articles. "I always look there," Fialho said. He also had some tips for buying and renting, "If it's something for my major then I buy the book, full out buy it used. If it's a writing class, I rent it used because I'm always looking for highlighted stuff. And if it's just a random class, I'll look at Z Library to see if it's for free."
Although it's possible to find good deals on textbooks and even get them for free, sometimes the easiest option is the on-campus KSC bookstore. "I just rent them from the bookstore," McDonald said. He found that the bookstore makes it easy to get books and return them, and the prices are almost always good, especially if you're willing to rent used books.
Another resource that students can utilize on campus is the Mason Library, which offers inter-library loans on physical books and e-books from a network of libraries around the country. The borrowing period for books from the library is six weeks, and can be renewed once.
Gabe Schatz can be contacted at
gschatz@kscequinox.com