After an Elite Eight appearance last season, the Keene State College men's basketball team have been voted second in the Little East Conference (LEC) this season, despite having a whole new roster.
The team has six returning players this season and nine new players. Eight of them are first-years.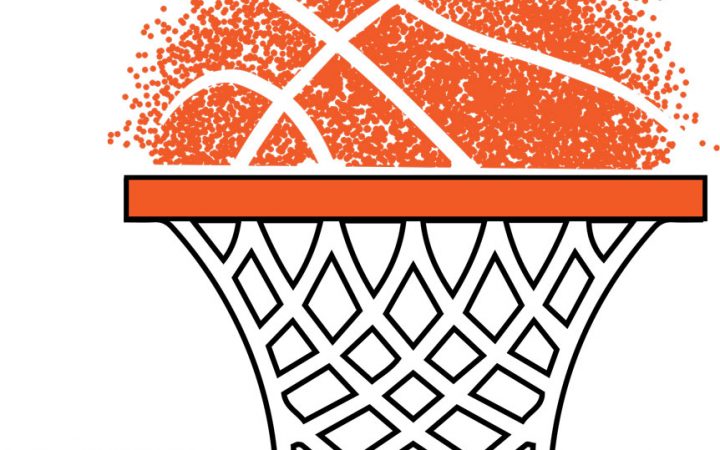 The team travels to Southern Vermont on Wednesday night to kick off their season.
Tyler Hundley, the assistant coach of the KSC men's basketball team said that there is a lack of experience with this team, but he also added that they are planning to play a lot of the first-years early on in the season and they are going to gain their experience quicker than previous teams because there are eight first-years on the team.
This season the KSC basketball team have a very tough schedule,even going to Nashville, Tennessee for a Christmas tournament.
Ryan Cain, the head coach of the KSC men's basketball team said, "The toughest part of our schedule is right now starting the year off with four road games to begin this season. In the past, our team has struggled on the road so it's going to be a big test especially for the freshman. We are challenging the first-years to start the season playing at a high level so they know what to expect down the road."
They are returning one senior to this season and five other players who also went to the Elite Eight.
Ty Nichols who is a junior was the team's leading scorer last season.
Nichols said, "I have to lead by example every game and have to take accountability on and off the court.
I have to take a bigger offensive role this season because there are so many young players."
Nichols also said that there is more athleticism on this team than previous teams he's been on and this team can get out in transition and play more of a faster style than last couple teams that couldn't do that as well.
Both coaches believe that the first-years have transitioned to the college game well.
They don't have a lot of upperclassmen on the team so the first year players get a chance to play a lot this season.
Hundley said, "Some of the freshman are older than general freshman and more mature, some of them are the age of a sophomore and junior so it helps more of their development that they are a little older and mature.
Cain said "Overall pretty well it gives us more of a chance to see where they're at but also mentally I think there is stuff we need to work on despite their talent. That goes to the older players too but it applies more to the younger players and freshman on the team."
Despite how young this team is the KSC basketball team is ready for the season as they look to continue another run to the LEC.
They lost to Southern Vermont 73-67 in their first game of the season.
Simon Mauchly can be contacted at smauchly@kscequinox.com