Quite recently, there has been a lot of hostility on the campus grounds of Hampshire College in Massachusetts. The college has been under the massive impact of constant protests related to the lowering and eventual complete removal of the American flag from their campus.
With the announcement from Hampshire College President Jonathan Lash that the flag would be removed from the campus, there came an immediate response from people across the community, especially soldiers.
Vincent Moore, a first-year student at Keene State College, does not support the action that this private institute took.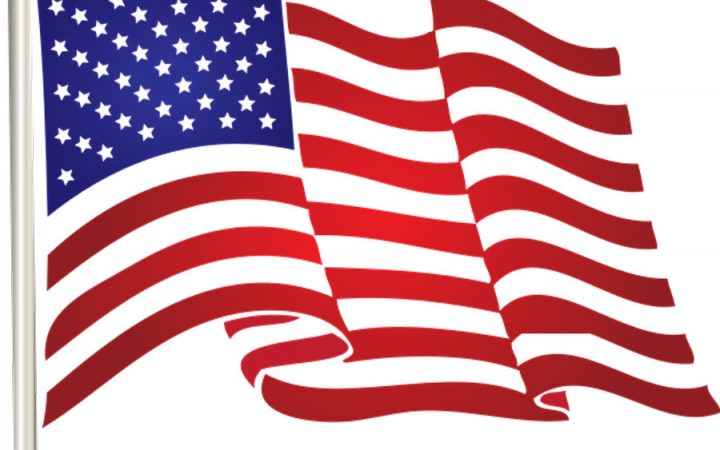 When asked how he felt about the issue, Moore said, "They can do whatever they want because we have the freedom to do so in this country, but I think it's extremely disrespectful to that freedom because the freedom that we have to disrespect the flag is represented by the flag."
Moore said he feels that these type of actions are ones that add to the division in our country.
"We have so much division in this country and the one thing that we have in common whether you are black, white or whatever religion you follow, [is that] we are all Americans. I have never heard of Hampshire College, but I would not recommend anyone to go there if that's the kind of environment that they have."
KSC sophomore Brenden Holm expressed some concern on the disrespect that taking the flag down shows to our country.
Holm said, "I personally feel that that should not be allowed because I love America, and I feel that you should take pride in the flag and represent your country well."
With breaking news  that the Hampshire College president declared that the flag be put in place and raised once again, Holm said this does not justify the original action that took place.
Holm said, "I like the fact that they finally put it back up, but I don't feel like it was right in the first place to even take it down because we should be together and not divided, and I feel like that was one way that they were dividing us. I agree with the soldier's protests completely because they're out there fighting for our freedom and to show our flag some dignity, and taking the flag down just wasn't right."
KSC first-year Shane Verespy said the original action of the college was extremely disrespectful.
Verespy said, "I guess they're allowed to do it, but I don't think it's right, and it's disrespectful to the people that fight for our country and risk their lives everyday and I just don't feel that that shows respect at all, or that there is even a reason to take it down."
Verespy also said putting the flag back up does not justify the impact of the actions made by the president of the college.
Verespy said, "I think the only reason that they decided to put it back up was because of the protesting, so I guess I don't respect him any more than I would have if he had just kept the flag down."
Kyle Kemp can be contacted at kkemp@kscequinox.com