Students come to college to get an education, and with that education, they expect to be able to get a good job in the real world. But there are a few students out there who have no idea what to do.
Meanwhile, about 80 percent of students in the United States end up changing their major at least once, according to the National Center for Education Statistics.
On average, college students change their major at least three times over the course of their college career, NCES stated.
KSC has a multitude of resources to help you get on the right track.
On Tuesday, Sept. 20, the Academic & Career Advisors (ACA) hosted a Career Clinic that was held at the TDS Center.
The event was from 2:30 p.m. to 4:30 p.m., so it was at an accessible time for most people.
The Career Clinic was made to help students learn their options for their chosen areas of study and possible careers.
Unfortunately, not many people showed up. More students should know about the help this campus can offer.
Learning options for a career isn't the only option at the Career Clinic, though. KSC senior Jolene Hauptman said she " is hoping to find some tips on how to make a good resume."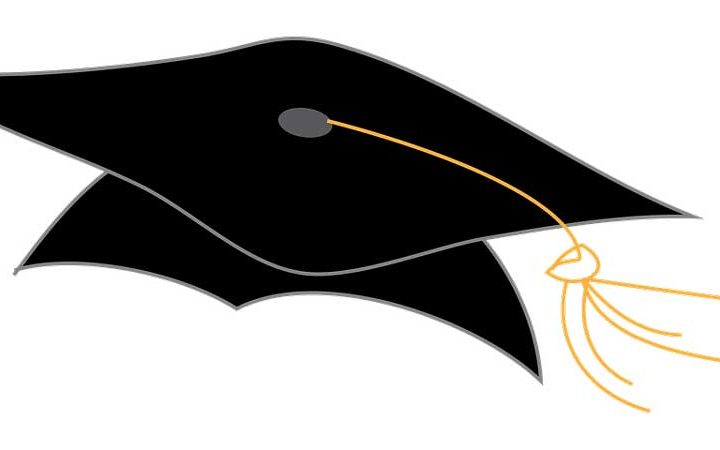 The Career Clinic advisors have a lot of information to help construct a great resume.
One tip they gave out is that employers only look at the resume for about ten seconds before tossing it aside.
That is why you need to have quick action verbs. An example would be if you held a leadership position at a job, organization or nonprofit.
They suggest writing, "Provided leadership and role modeling" and anything else that applies to your skills.
Another tip the Career Clinic told people is networking was important, but most people don't realize how important it is.
A study done by Forbes.com said that in 2010, 41 percent of jobs were found through networking.
That should give students an idea of how important networking is. The current Career Clinic is over, but the Internship Fair will be held next month on Oct. 13.
At this fair, students can connect with over 100 people all looking for interns and possible employees.
The fair will be held in the Spaulding Gymnasium from 1:00 p.m.-3:30 p.m.
There are also two great options to use online, so when it's a rainy day, you have a chance to network.
The first option is the Keene State JobWISE program.
JobWISE is a system connected directly through Keene State that allows it's users to find part-time jobs and internships; it will notify you when major events such as the Internship Fair are happening.
The other option is something you may already be familiar with, LinkedIn.
LinkedIn is a professional version of social media where you can network across the web and find jobs.
Using these tips will help you set up a professional life and make finding a job much easier.
Michael Fremeau can be contacted
at mfremeau@kscequinox.com