Puja Thapa
Business manager
This is going to be my last DIY article for the newspaper. The DIY for this week is very simple and useful at the same time. I am going to make a fox-faced paper DIY. Let's get started:
Step 1: Cut a square of a paper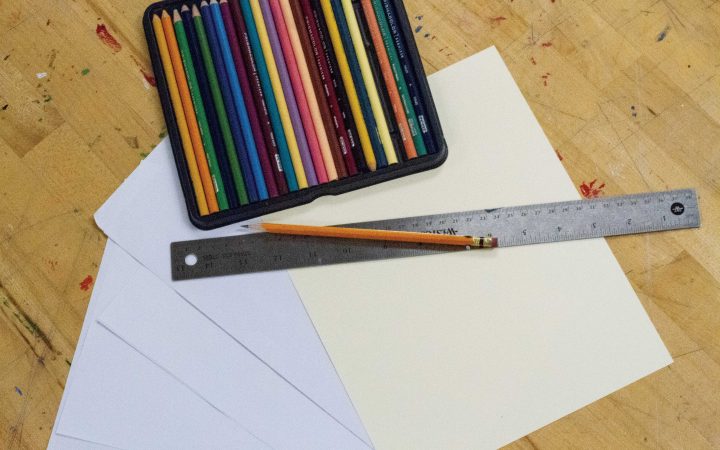 Step 2: Draw a diagonal very lightly.
Step 3: Above the diagonal, make the shapes as shown in the picture, which later would be the face of the fox
Step 4: Fold the paper in half diagonally to make a triangle. Turn the the blank side of the triangle so that it is upright.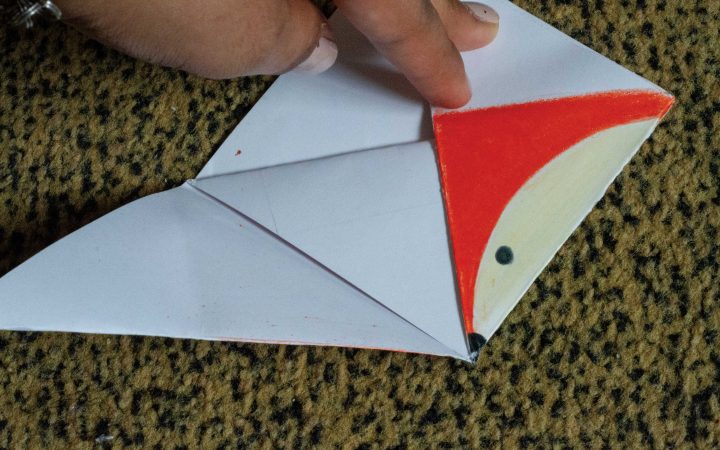 Step 5: Among the two layers of paper, fold one of the pointy tips down towards the bottom fold.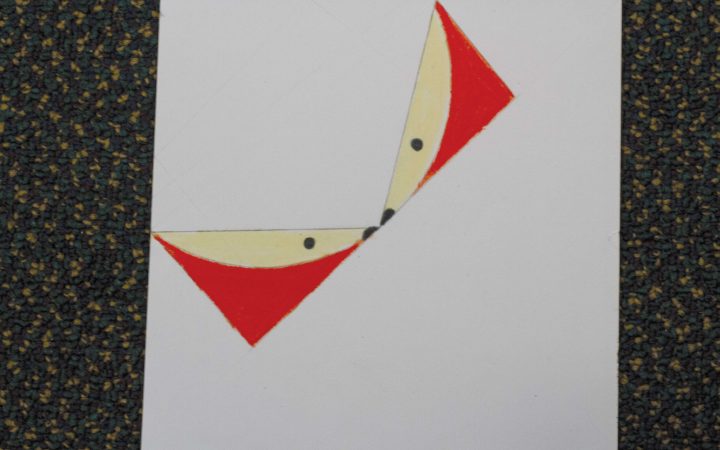 Step 6: Fold the bottom corners of the triangle up towards the top point. Then fold both corners back down tow
ards the inside of the triangle.
Step 7: Draw the head of the fox in another paper
Step 8: Attach it to the triangle
Step 9: Ta-da! Your corner paper bookmark is prepared.
I hope you enjoyed my DIYs!
Puja Thapa can be contacted at
pthapa@kscequinox.com