Puja thapa
Business Manager
Living in a dorm with a roommate requires teamwork. You must coordinate everything together in order to have a successful college life. From schedules, sleeping time, music, bringing food in the room and most importantly, lights. Oh yes! You need to make sure both of you either sleep with lights off or on. In a case where you have two different ways, string lights come to the rescue. Even if that's not the case, they are always beautiful to have in a room. With these night lights, your room will look warm and cozy. Having night lights in the room gives you the right blend of brightness and darkness. They give life to a dull dorm room. In fact, string lights are everywhere these days. So, how do you make it different than others? You make it different by pouring your creativity and a little extra work into it.
Through this column, I will help you make your room look warmer and cozier than before with an easy and quick idea.
Materials needed:
Paper party cups [two different colors recommended], white lights, X-acto knife
Step 1: Be careful while using an X-acto knife. Cut a small X on the bottom of the cups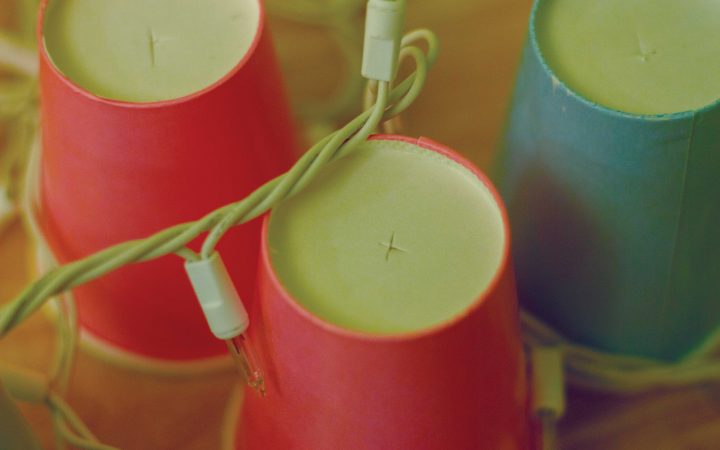 Step 2: Push a light inside the cup as far as you can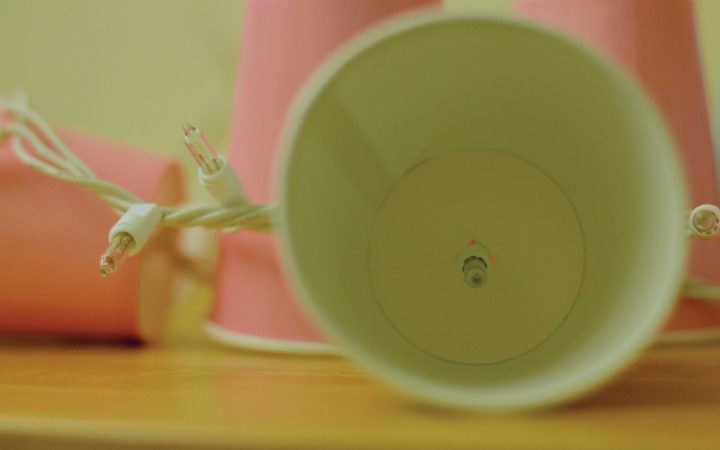 Step 3: Do the same for every other light bulb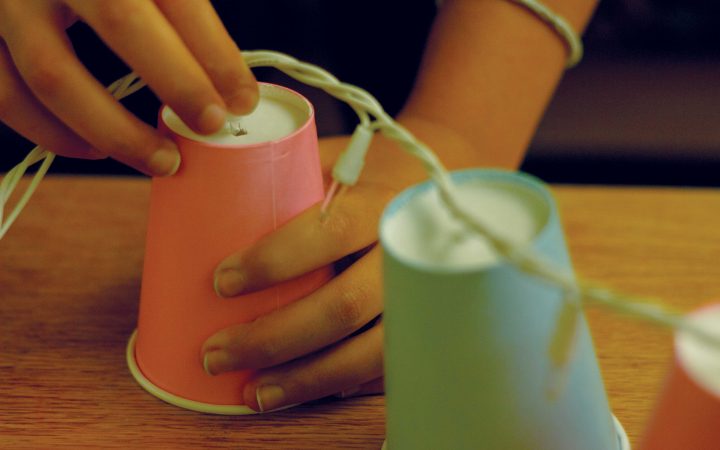 Step 4: Find a place in your room where you want to hang it.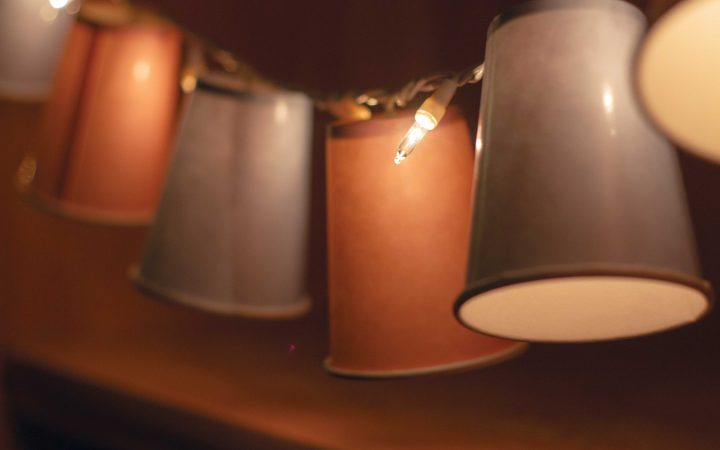 Puja Thapa can be contacted at
pthapa@kscequinox.com