At the start of this new school year, some Keene State students would say they are returning from a jam-packed summer full of beach days, adventures and relaxation, but the vast majority have been laser-focused on one thing: working.
Working for what you may ask? In a study done by Sallie Mae in 2014, 31 percent of families didn't contribute or borrow any funds to help pay for their child's college tuition.
This leaves the student entirely responsible for frontin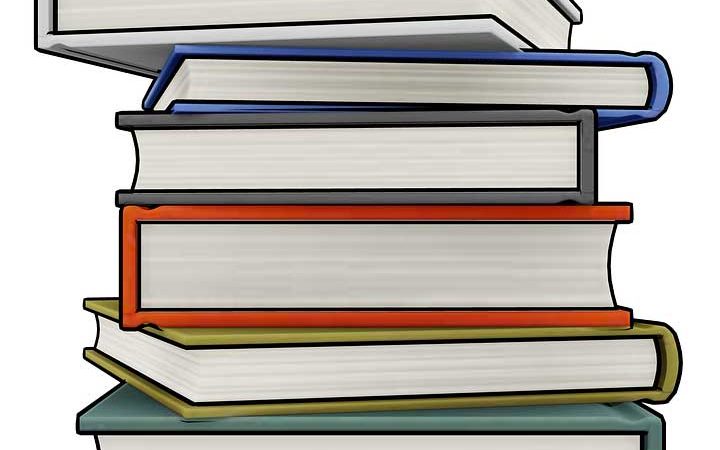 g their tuition bill. So while some students were able to fully enjoy their summer relaxing, many were trying to balance the much needed time with saving to pay for the semester.
KSC junior and elementary education and math major Kelsi Woodard said she worked three jobs last semester and two jobs this past summer in order to pay her bill.
This semester, she got rid of her meal plan and chose to live off campus in order to save money.
"I pay for school pretty much myself. I rely mostly on whatever I can get for scholarship money and grants. From there, I take out loans, as many as I can, and then the rest I pay out of pocket," Woodard said. "I'm pretty sure the financial aid people know me by name because I like to be on top of everything and I like to know why I'm being charged for this and how this loan is going to cover that."
Woodard said some of her expenses include tuition, textbooks, food, rent, internet, car insurance and taking a dance class, which is one of her only outlets away from school and working. Aside from all this, she said her social life is actually pretty decent.
"Surprisingly I do have a social life, but I definitely find that it has to be something that I plan in advance because even on school nights I'm like, 'Yeah guys, can't hang out I got to go to bed. I'm really tired.' My friends go out on the weekends and party and I'm like, 'Yeah, got to get up for work in the morning.' Sometimes I'll go, but usually by 11 o'clock I need to go to bed," Woodard said.
KSC junior and elementary education and psychology major Rachel McCosker said she tends to put work before everything else. McCosker said, "On weekends, I don't have a social life because all I do is work. I've definitely put work over almost everything else like family events, social events and everything."
Differently from Woodard, McCosker doesn't pay anything out of pocket for school. She pays entirely with student loans and scholarships, although she doesn't get many because she commutes from home.
"I applied for the scholarships through Keene and then I also applied to different scholarships through the New Hampshire Charitable Foundation, but I didn't get any because my parents are seen as the middle class who make a good amount, but it's all before taxes so I don't get much. I don't get work study. I don't get any of that," McCosker said.
Overall, McCosker doesn't believe college is affordable, especially if you choose to take out student loans. Once interest accrues, her $10,000 loan will turn into a $40,000 loan. "It makes me cringe," McCosker said.
KSC junior and psychology major Adam Geddis agreed that especially for working class families, college is absolutely not affordable by any means.
"In no way does it make sense to me to handicap students before they're even in the work force because those fifty [or] hundred thousand dollar debts that they have, they're going to have to pay that before they can even put money into the economy. It doesn't make any sense," Geddis said. 
KSC junior and early childhood education and women and gender studies major Emily Kreidler worked three jobs this past summer and will be working in the Child Development Center on campus this semester, even though college expenses aren't her responsibility.
"Both my brother and I work in the summers and we contribute to our books and all of our spending during the year, but our parents contribute to our tuition, meal plan, dorm, all that," Kreidler said.
Although she isn't paying for college on her own, she still works and said she puts half her summer earnings in savings and uses the rest for spending during the school year.
Kreidler said, "I just think I'm very very lucky because I don't know what I would do if I had to pay for it on my own because I do have jobs, but they're not anything that would be able to pay for my tuition."
Jessica Ricard can be contacted at jricard@kscequinox.com.