Education majors at Keene State College are able to choose between several educator preparation programs during their time on campus.
The Regional School Leadership Consortium (RSLC) is the newest initiative, geared towards leadership, which offers memberships to school districts throughout southwestern New Hampshire, according to the organization's newsletter.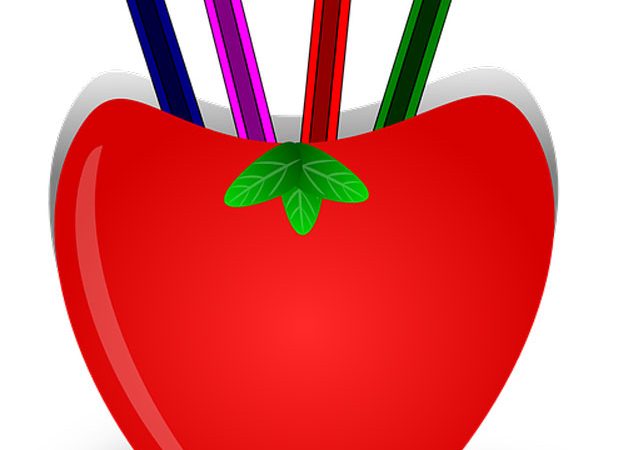 RSLC is a collaboration with district administration to provide professional learning opportunities to southwest New Hampshire educators, such as future employment as a principal or a teacher leader.
Assistant Dean and Professor of Education Stephen Bigaj said his primary role has been building partnerships like these.
Bigaj said most of the other programs put into place at KSC are for students within the elementary education major, but RSLC is for any student interested in preschool through 12th grade.
"We have four school districts engaged in working with us to develop leadership capacity for teacher leaders and principal leaders across the Monadnock region. We have MOU for four districts to work with us on curriculum development, professional development, recruiting for our graduate program and leadership and curriculum instruction master's degree," Bigaj said.
The idea for this program, Bigaj said, stemmed from a local superintendent telling him there were not enough principal leaders coming out of the education programs in the area to fill vacant jobs.
After going through a "pilot program" between KSC and Contoocook Valley Regional School, Bigaj said they made the first steps towards getting a full-time program started.
"We got our heads together and we wrote a Title 2A grant, and one component of that grant was for the leadership consortium development and our thought was after this really successful pilot project…we developed a student committee of interested school districts to form a consortium," Bigaj said.
Currently, the program is in the process of recruiting candidates across the region to be principal leaders, Bigaj said. For those interested in RSLC, contact Bigaj at sbigaj@keene.edu.
Olivia Belanger can be contacted at obelanger@kscequinox.com