Need a quick bite to eat? Struggling to find a quick healthy snack that also meets your nutritional requirements? Look no further. The granola bar recipe in store for you this week will keep you going all week long. Making these nutrition-packed bars will allow you to have them in-between classes or as a study break snack. This will insure that you don't go hungry during the day.
Ingredients: (Yields 8 bars in a 9 x 9 pan)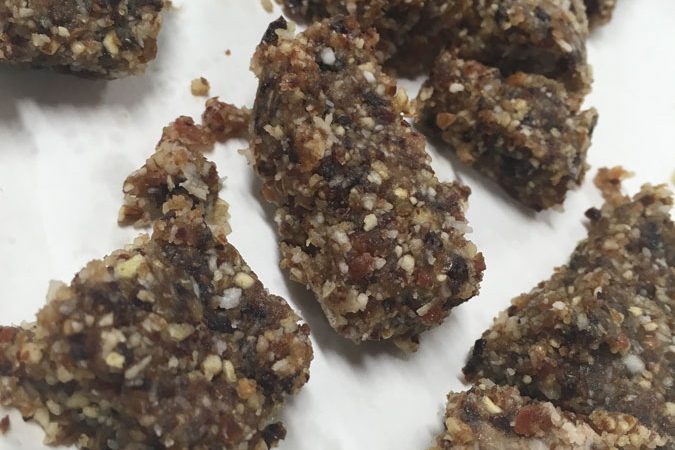 1 cup pitted dates
2 cups raw pecans
2 cups finely shredded coconut
¾ cup dried cranberries
3 tablespoons of water
Feel free to get creative with your own granola bars!
Find new nuts and berries to mix and match to find your favorite flavor.
Ali can be contacted at afitzgerald@kscequinox.com