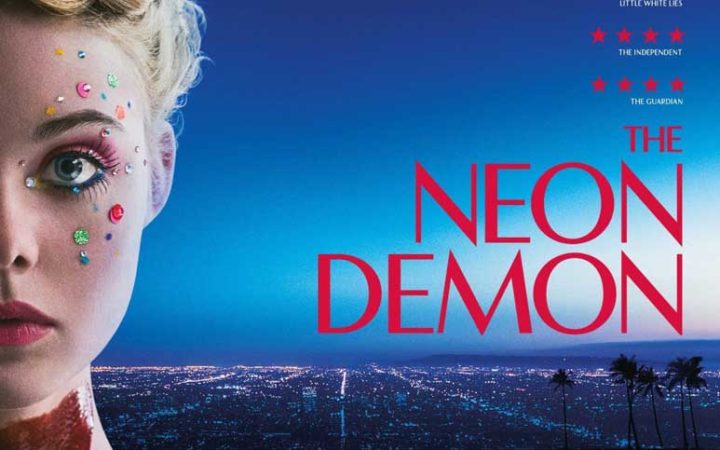 As an adolescent, the arrival of summer vacation meant one thing – the advent of summer movie season. From May to August, every studio throws their hat (franchise) into the ring to witness whose blockbuster would reign supreme at the box office. It didn't matter if the films were competently directed; I ate it up with a knife and fork at. Oh, how times have changed.
After everything I've seen, I expect more than the same old, same old. It's discouraging when week after week, you're noticing repetitive tropes that act as a detriment to the final product, but don't insinuate that I've lost my sense of having a dumb, fun time at the cineplex. Movies should live up to some standard or rise above it. If not, then you're left with an underwhelming range of emotions, which is the last thing you should be feeling after a summer movie.
2016 is easily one of the weakest summer movie seasons in quite some time, relying on unnecessary sequels and CGI overload. If anything, despite low box-office returns, the independent film market came out on top. If the big-budget blockbuster aims to make a resurgence, change must be made.
Before I get into specifics, I want to give a quick shout-out to the Theater in Somerville, MA, and silent film musician Jeff Rapsis for a truly incredible theater experience this summer. For one day only, the theater hosted a W.C. Fields double feature with Dr. Harriet Fields (granddaughter of W.C) in attendance who introduced each film.
I was fortunate enough to speak with her throughout most of the day and she was an absolute delight. As for the films themselves, projected on 35mm, the picture clarity was stunning and the live score from Jeff Rapsis only enhanced what was already a hysterical trip back in time.
Here we go! I will be going backwards counting down from my number five pick to my number one. But they won't be my favorites, they will instead be my worst of this past summer. Unfortunately there were many stinkers in the past three months, but these were the ones that got to me the most.
Dishonorable Mentions – "Free State of Jones," "The Angry Birds Movie," and "Jason Bourne".

Good, Not Great:
"The Legend of Tarzan," "The Purge: Election Year," "Neighbors 2: Sorority Rising,
"The Shallows," "The Nice Guys," and "Popstar: Never Stop Never Stopping"
  Honorable Mentions:

"The Conjuring 2," "Finding Dory," "Mike and Dave Need Wedding Dates,"
"Lights Out," "Nerve," "Star Trek Beyond," "Sausage Party," and 'War Dog
Guilty Pleasures:

"Independence Day: Resurgence," "Mechanic: Resurrection,
and "Nine Lives" – (a must see "so bad it's good" experience
Matt Bilodeau can be contacted at mbilodeau@kscequinox.com.