Rachel Vitello
News Editor
On April 29, all Keene State College students received an email from Campus Safety regarding a man trespassing onto campus. According to Campus Safety, on April 27, Brian Duffy was arrested by Keene police for violating a previously issued trespass order that banned him from campus and all Keene State College property.
On April 28, Duffy went into the Young Student Center and confronted a staff member he believed was responsible for his initial removal from campus. Several witnesses saw and heard his disruptive behavior.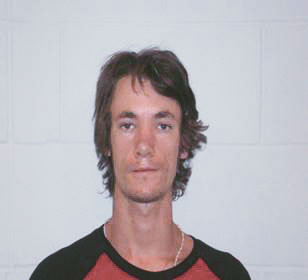 Duffy has been banned from campus for a minimum of one year.  Brian Duffy is not allowed to be on the KSC campus. Campus Safety advises if you see or have contact with Duffy on campus to not confront him.  Take note of what he is wearing and notify the Department of Campus Safety at (603) 358-2228 and the Keene Police Department immediately at (603) 357-9815.
Rachel Vitello can be contacted at
rvitello@kscequinox.com.