Puja Thapa
Business Manager
What are some of the things that make you warm in the winter? The things that come into my mind are: wool (for sweaters, caps, and mittens) and wooden sticks (like kindling for fire). Today, using these two things differently, I am going to craft a God's Eye.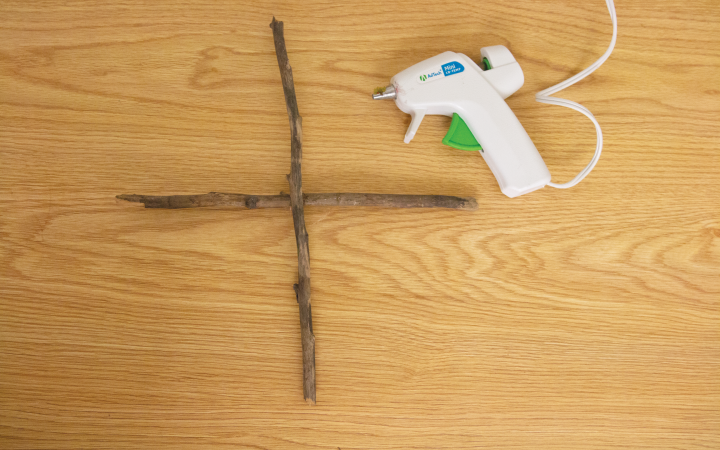 I know God's Eye is a very typical thing to do in summer camps. But do you still remember how to make it? If not, I am here to help you.
You need the following materials to make one:
Woolen yarn of more than two colors (I have got a red, a white and a pinkish yarn), sticks, a glue stick and scissors. That's it. Let's get started.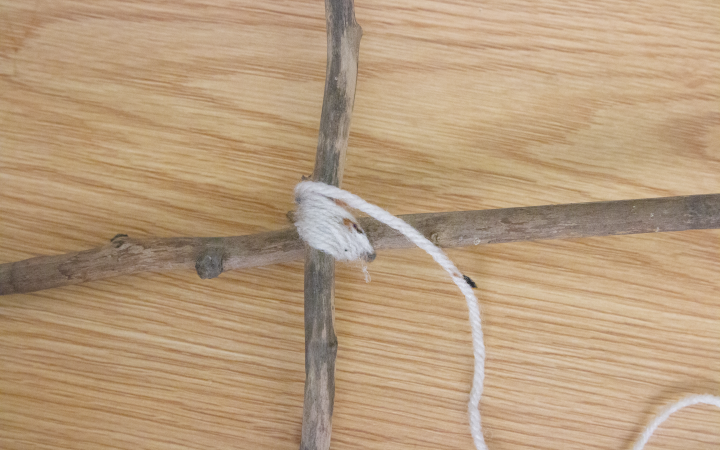 Step 1: Join the two sticks, making a cross shape. Adhere them using a glue gun.
Step 2: Start by wrapping the wool around the center diagonally. It looks like an "X" after it's done. I used white as my center.
Step 3: After you feel the center is strong, start wrapping the wool around one of the four sides. Circle the stick once and move to the right.
Step 4: Keep on moving to the right until the God's Eye looks like in the picture. If you feel like you want to change the color, tie a different colored wool to the previous wool and repeat the same process.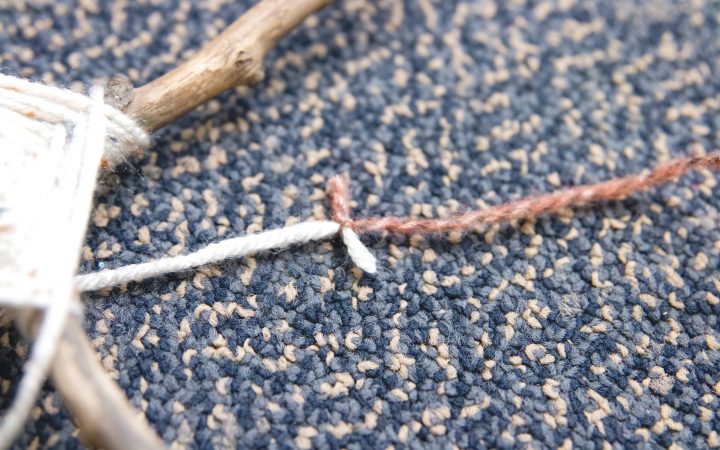 Step 5: After you feel like the God's Eye looks good, wrap the ends of the stick with wool and use the glue gun to stick the end.
Step 6: Add a woolen hook at the end in one of the sides. Hang it in your room.
Puja Thapa can be contacted at
pthapa@kscequinoxcom