Cailla Prisco
Sports Editor
Sophomore and forward Nina Bruno was named as a National Field Hockey Coaches Association Second Team All-American, and a Third Team All-American by Synapse Sports.
Bruno is the 16th field hockey Owl to be named an All-American, following previous Owl alumni Sami Smith in 2015 and 2016 and Marita Brothers in 2016. Bruno is only the second Owl in history to be named an All-American as a sophomore, the other Owl being Erin Dallas in 2002.
According to Keene State Athletics, Bruno racked up 32 goals and 10 assists for 74 points, the second highest single season point total in school history.
Being one of the youngest All-Americans named in Keene State history, Bruno still has two seasons to compete with the Owls, which will only bring her name higher in the Keene State record books.
Bruno is currently number five on the list of the top scorers in Keene State history, as well as number seven for total points.
"I am very honored, and only having completed half of my collegiate career so far, it's truly humbling and I only want to improve from here," Bruno said.
"My team is why I was able to be named an All-American, they feed me the ball, they support me, they always have my back and I can always count on them to be there with the ball," Bruno said.
Senior and captain Julia Babbitt said she was "happily surprised" because it is something to be expected as an upperclassman.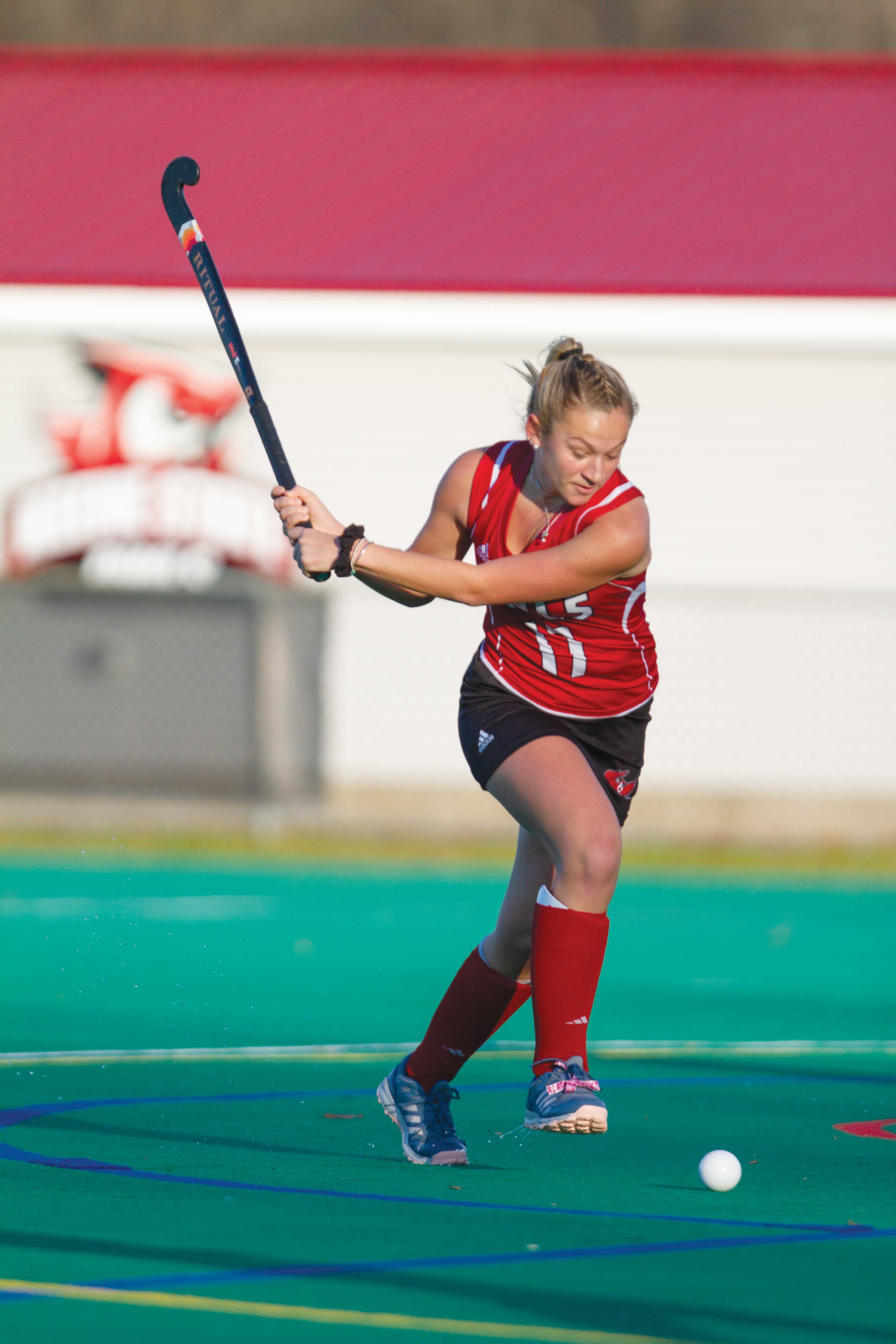 "As a sophomore, it is exciting to see what she will be able to accomplish by the time she is a senior. I am very proud her because of the standards she set for herself at the beginning of the season," Babbitt said.
"Being named an All-American is an honor in itself, but to accomplish such a tremendous goal at such a young age is truly inspiring" Babbitt said.
After being named Little East Conference (LEC) Offensive Player of the year and making first team All-New England West recipient, an All-American honor seemed very likely.
Coach Amy Watson did not comment before the deadline.
Cailla Prisco can be contacted
at cprisco@kscequinox.com