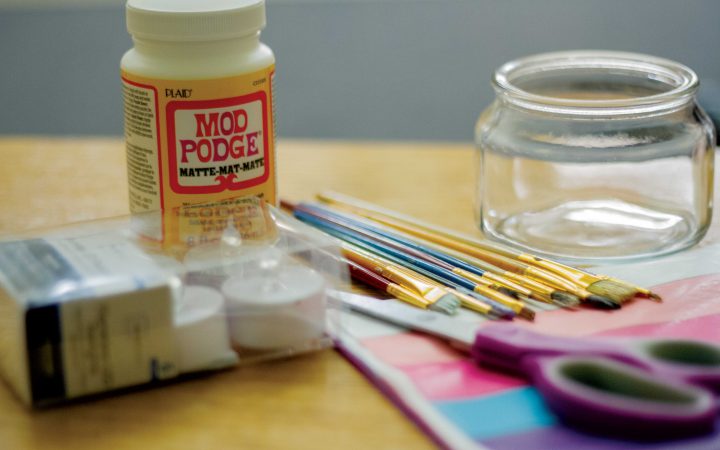 Puja Thapa
Business Manager
I am from Nepal. Last week, the festival called "Tihar," also known as "the festival of lights," was celebrated in my country. I saw photos of my friends and family on social media. Yeah, they seemed like they were enjoying the celebration without me. So I thought I should do something that makes me feel like I'm close to home and close to my culture.
Clay handmade oil lamps are quite popular during the festival. All the houses are bright and decorated with lights and flowers. There was no way I could light an oil lamp in my dorm. However, thanks to American innovation, there are flameless candles. Flameless candles were not enough to make me feel festive though.
So I decided to make a vibrant papier-mâché candle holder.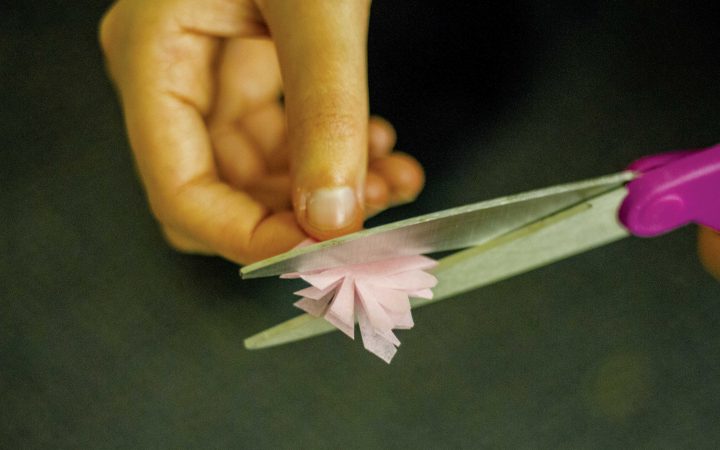 You need the following materials to make one:
Tissue paper of your choice of colors, Mod-podge Matte, any glass jar that looks like a candle holder, paint brush, scissors and paper punch if you have any. Let's get started then!
Step 1: Clean the glass jar and let it dry.
Step 2: Cut the tissue paper into different small shapes you want. I cut small identical flowers out of them. It took a while. If you have paper punches, you can use them.
Step 3: Dip the paint brush in the Mod-podge glue and paste the paper flowers (or any shapes you have) on the jar.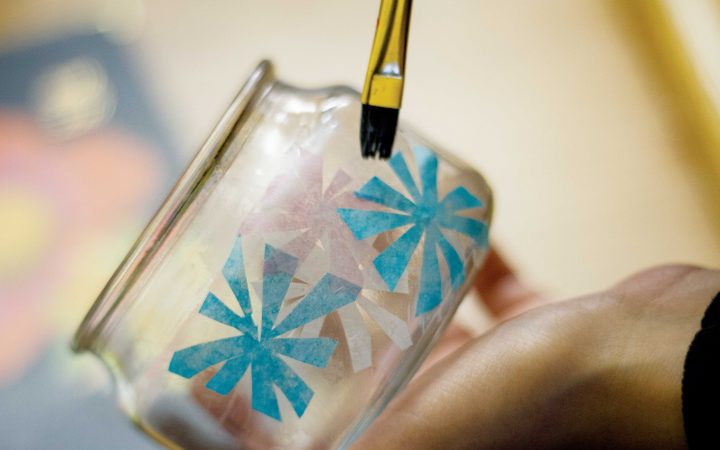 Step 4: After the jar is fully decorated, let it dry.
Step 5: Put the candle (the flameless candle) inside your jar and let it shine!
Puja can be contacted at
pthapa@kscequinoxcom