Adriana Daniel
Equinox Staff
Where do you eat? Are there any chemicals in your vegetables? In our rapidly changing world, clean eating is growing faster than the national debt.
As a full supporter of a clean diet, I think the best way to go about it is purchasing your daily food groups at the farmer's market. Not only are you purchasing whole, chemical free food, you are also supporting the local and small businesses in your area.
Coming from the crowded state of New Jersey we have farmers markets, but Shoprites and Wegmans are bigger and easier to find. You don't have to wait for the market to open again, these stores are open almost 12 hours a day.
Big industry markets are easier to access and shop at, but does that make them better? To this day I prefer a farmer's market; knowing my food doesn't have any added preservatives or chemicals in them is something I'm willing to pay for.
Farmer's markets are not a passing trend. They are here to stay with their award winning food and I can't help but shop there every week.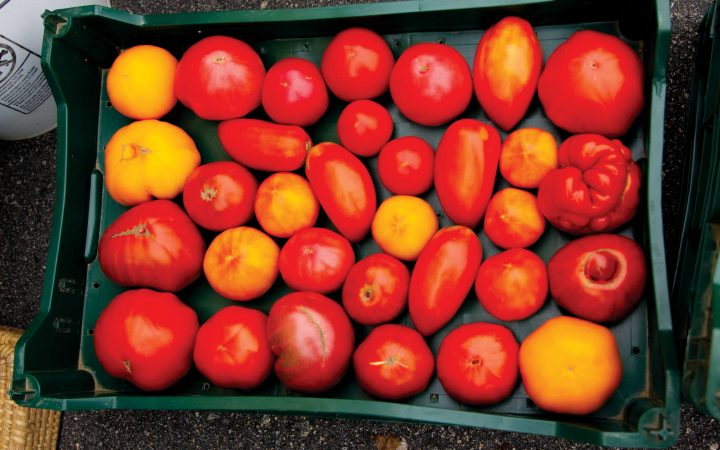 When shopping at these marketplaces, the customers and the producers foster a deeper relationship. They can proudly say, when cooking, that "Bruce grows apples and Sue makes my cheese." It's much more than walking down a shoprite aisle; the family friendly environment and the community feel is something you can't unsee or unfeel.
In the Monadnock region, the city of Keene has a beautiful marketplace known as The Farmer's Market of Keene.
On Tuesday and Saturday from 9 a.m. to 1 p.m., these carefully curated selection of vendors show off their homemade cheeses, meats, jewelry, and lotions. Keene's market places has an interesting gig going on. For customers using Supplemental Nutrition Assistance Program (SNAP) benefits, liken to that of Food Stamps, will get every 10 dollars matched to be used at the market.
Through the Granite State Market Match Program Keene is able to do such work. Customers using SNAP now could walk in with 20 dollars of Food Stamps and will get 20 dollars matched to them.
So instead of only having 20 dollars to spend, they are able to spend 40 dollars on healthy food for their families.
A second beneficiary of this state program are the vendors; these home grown farmers are now given the chance to sell more of their produce.
As a college student it is hard to know sometimes where your food is coming from. Especially at Keene State College, we recently moved from a favorite food vendor to a new one, who is less willing to express what is in their food. Having the chance to freely purchase fresh fruits and vegetables can make all the difference in a day.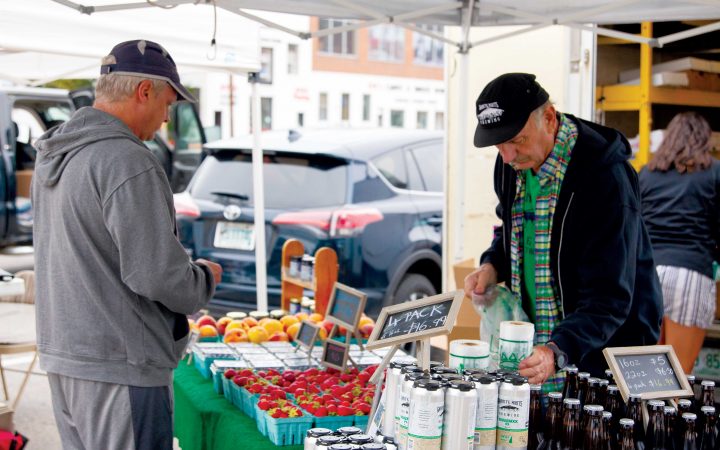 If you live in the Monadnock region and can take a moment out of your Saturday definitely test out the market.
Sue will sell you the most delicious chocolate cheese in the world, its butter and smooth texture will have your mouth watering for hours and if you see the father son duo Bruce and Jeremiah ask for their crowd favorite winter squash.
Adriana Daniel can be contacted at
adaniel@kscequinox.com