Keene State College is hoping to become a more veteran-friendly institution by becoming a Yellow Ribbon School, and it's something KSC has been working toward for the past few years.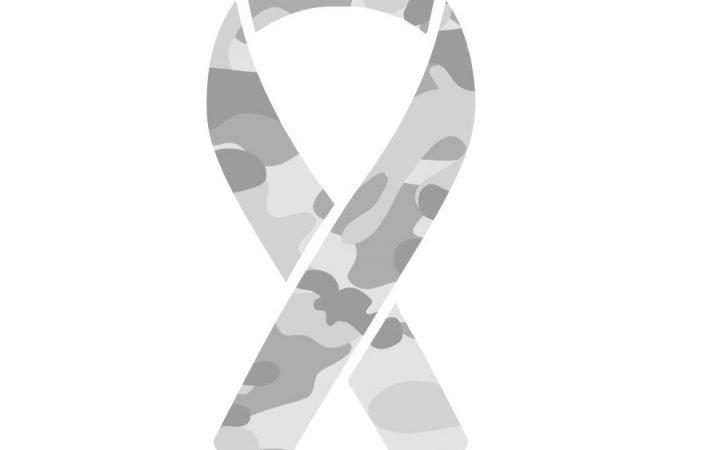 The Yellow Ribbon Program was established by the Post-9/11 Veterans Educational Assistance Act of 2008, according to the U.S. Department of Veterans Affairs (VA), and allows degree-granting schools to collaborate with the VA to fund tuition and fee expenses that exceed the amounts payable under the Post-9/11 GI Bill.
Participating schools, such as KSC, can contribute a certain dollar amount of those expenses, which will be matched by VA, but are not to exceed 50 percent of the difference.
KSC Director of Residential Life Kent Drake-Deese said he's been pushing to make KSC a Yellow Ribbon School for the past four or five years. After submitting an application each year, Drake-Deese said the college has never been successful in assigning a dollar amount to it, which is required. This dollar amount allows out-of-state veterans to receive in-state KSC tuition.
Dean of Professional and Graduate Studies Karrie Kalich became involved in the process after receiving a phone call from a Keene community member who told her KSC was not on the list of Yellow Ribbon Schools. "I think we always have been supportive of veterans, but when you start to look at Yellow Ribbon requirements and then Veteran Friendly requirements, which are even a step higher, we had a lot in place, but we hadn't formalized it and there were definitely some missing components to that," Kalich said. 
In terms of establishing the account required to become a Yellow Ribbon School, Interim Director of Financial Aid Susan Howard got involved and discovered it would not be "cost-prohibitive" for KSC to get involved. Per Yellow Ribbon-eligible student, it would cost KSC about $4,500 a year to participate and then VA would kick in another $4,500. 
After speaking with certifying officials, individuals in admissions and those in financial aid, Howard said it was a no-brainer. "We all kind of looked at it and said, 'Of course we should be doing this.'" 
Howard said KSC is applying to be a Yellow Ribbon School with "no restrictions," meaning as many students who qualify next year will be funded.
When veterans are coming out of the military and looking for colleges to attend, Drake-Deese said individuals usually look to the Yellow Ribbon Schools list, which both KSC and PSU are not on. He said it doesn't make us look veteran friendly.
"There's a whole bunch of websites and resources for veterans who are looking to go to college, and I was one of them because I went into the Marines first and then I went to college. There's all kinds of resources they give you about schools who are veteran friendly," he said, "and we're not on there."
In the pool of students presently at KSC, Drake-Deese said only one or two appear eligible, but that could be because veterans aren't necessarily attracted to KSC because we aren't currently on the Yellow Ribbon School list. 
In addition to becoming a Yellow Ribbon School, Kalich said KSC is in the process of establishing a veteran's lounge on-campus,  as well as a putting a deployment policy in place that would enable KSC to provide financial reimbursement for unfinished courses if a student were to be deployed mid-semester. 
"They selflessly put themselves out there for all of us to have protection and freedom and enable us to live a really privileged life here in this country so we absolutely should do whatever we can to provide a warm and welcoming environment," Kalich said.
Howard said KSC is also looking to identify counseling services specific to veterans' needs. 
This year's application is due May 15, Drake-Deese said, and if accepted, would go into effect during the 2019 academic year.
Jessica Ricard can be contacted at jricard@kscequinox.com