Puja Thapa
Business Manager
I love autumn. The gorgeous colored leaves are one of my favorite things about the season. However, the season gets disheartening when the pretty leaves fall from the tree and turn into a boring shade of dull brown. Before the leaves of Keene decay and lose their vibrancy, preserve them. I did that. On my way to classes and on my way back to the room, I collected bunch of leaves for about a week. I will now tell you from step to step how I preserved them.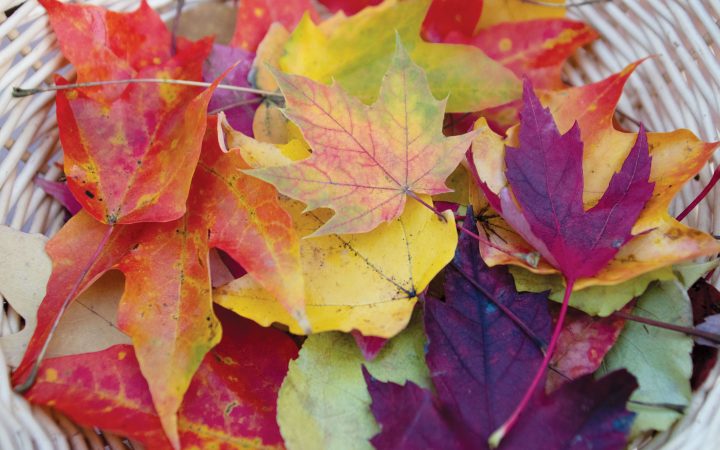 Materials needed: Collected leaves, Scotch self-laminating sheets (no machine required), needle and thread and Command hooks.
Step 1: Flatten the leaves, keeping them inside your books. Don't let it completely dry.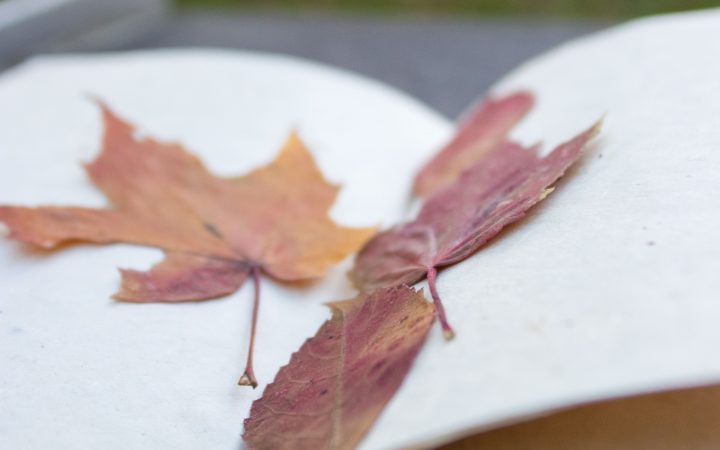 Step 2: Use the self-laminating sheets to laminate the leaves. I got the sheets from Walmart. I recommend getting different sizes (large, medium, small) because the leaves will be of different sizes.
Step 3: Cut the sheet to the shape of the leaf, but bigger than the original leaf.
Step 4: Poke a hole in the laminated leaf with a needle and get a string (white or grey preferred) inside it. It could be hard to poke the hole through the laminating sheets at first, but you need to push it harder. Trust me, the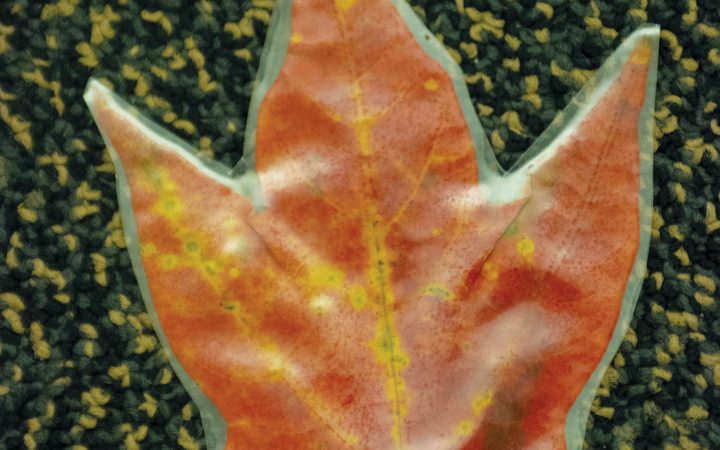 needle goes through the sheets.
Step 5: Doing that for every leaf you laminated, make a long thread of leaves to the preferred length. Make small knots at the end of the strings to prevent anything from slipping.
Step 6: Place a Command hook on your wall and hang the thread.
Step 7: Ta-da! Take pictures!
Puja Thapa can be contacted at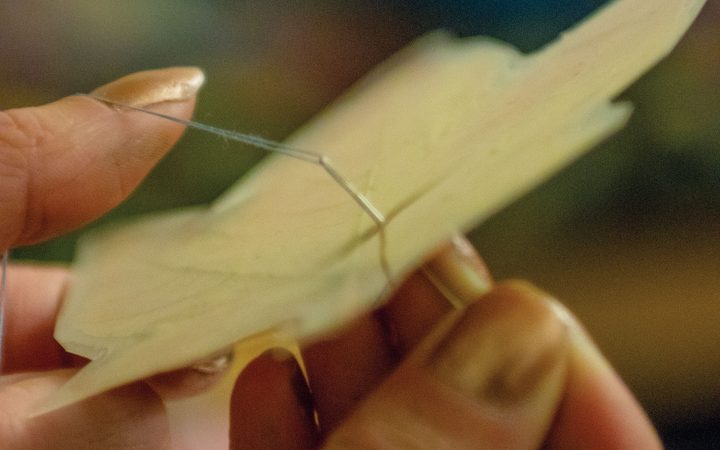 pthapa@kscequinox.com